Navigation Menu
Don't Get Weird Dude
World Famous, Opie G. Ortiz
---
Shirts & Hat by Opie Ortiz
Send Payment via PayPal to opiegortiz@gmail.com by using the buttons below. Text 562-900-6288 for sizes and include the style.
Shirt with Girl & Rose and Skull & Rose - Womens Sizes $25/ea.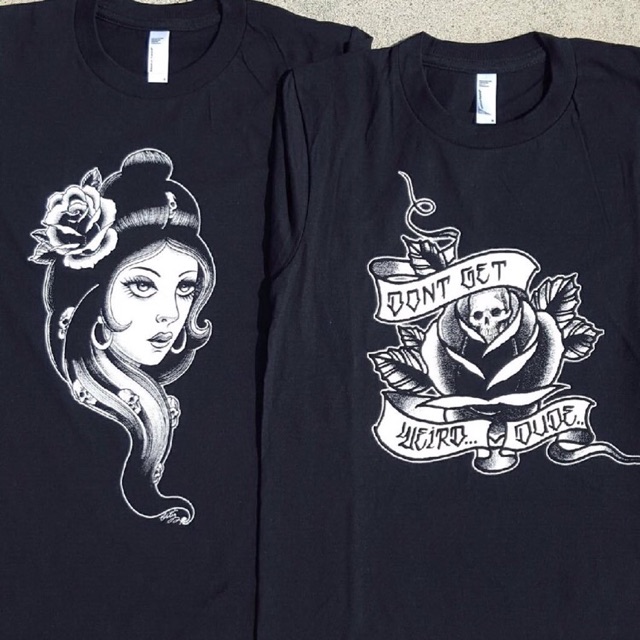 DGWD Shirt - Mens Sizes $25/ea.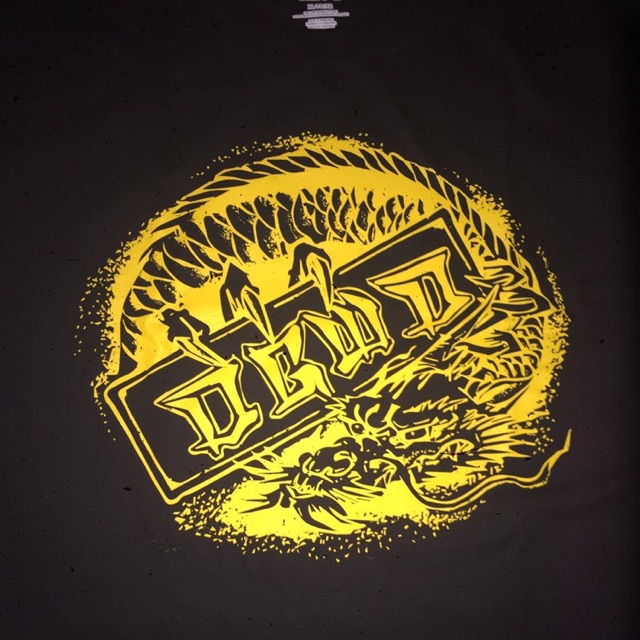 When you are done shopping for shirts & hats, click the button below to check out via Paypal.
DGWD Owl Nighter Hat ~ Limited Edition $25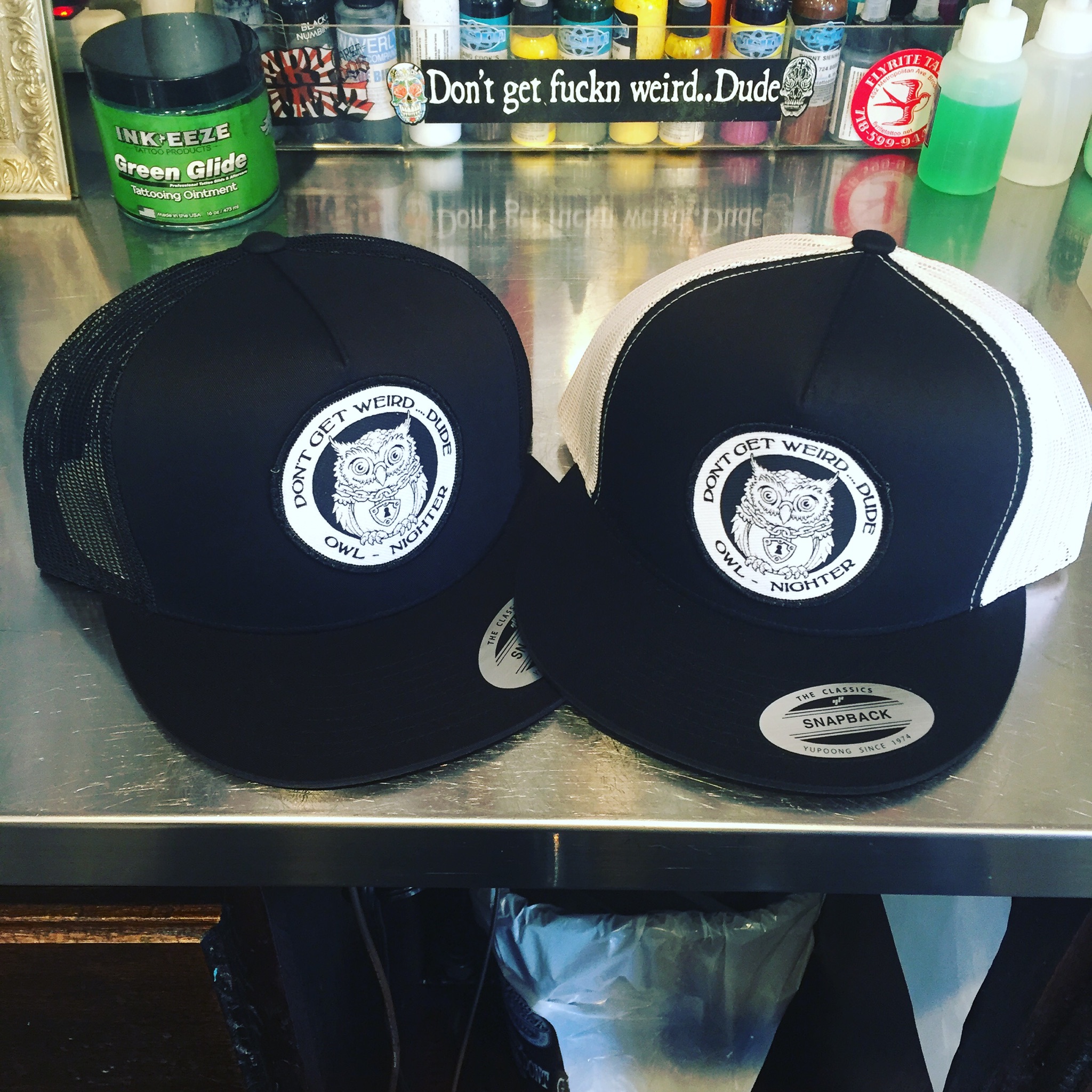 New Flash Set by Opie Ortiz
Seven Sheets for $80
Click Here to Buy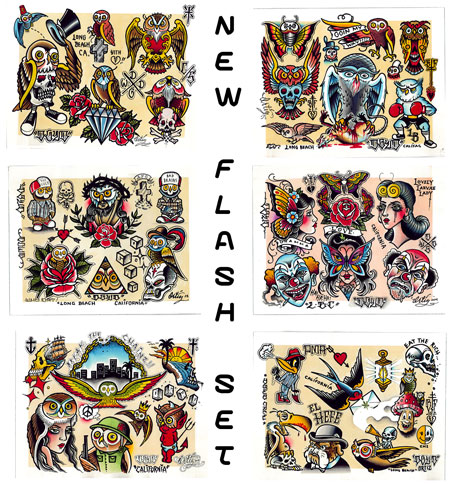 The Pizz - Rest In Power
Lord of Lowbrow
1958-2015